News
---

Updated Provisional F&A Rates and Fringe Benefit Rates for FY24
The Provisional F&A Rates and Fringe Benefits Rates have been updated for fiscal year 2024. 
Provisional F&A Rates for FY24
Featured PI Article
---

Research Proposal Submissions – Don't Needlessly Miss Your Flight
Imagine you are taking a family vacation that you have planned for months….maybe even years. In heading to Atlanta's Airport, you have to account for (1) Atlanta traffic, (2) airport construction, (3) shuttle delays at the drop off, (4) parking/Marta delays, (5) security lines that snake into the baggage area, (6) getting to distant concourses, etc. More PI articles are found in the archive.
Upcoming Events
---
The Latest Buzz with G&C Accounting
G&C hosts a monthly information session to provide post award research news and updates to the Georgia Tech research community.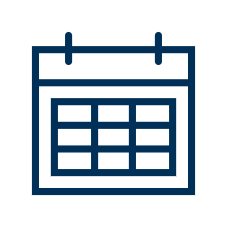 Next session:
October 25th, 2023
Virtual
---
---
G&C Office Hours
The Project Accounting Management Team hosts monthly, virtual "Office Hours" for campus. Anyone is welcome to join and ask questions on the last Monday of each month, between 10:00am and 11:00am.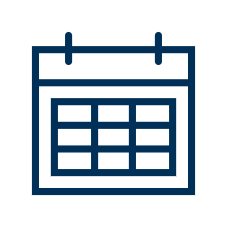 Next office hours:
October 30, 2023
10 - 11 a.m.
About the Office of Grants & Contracts Accounting
The Office of Grants & Contracts Accounting is part of Finance and Planning within the Administration and Finance. Administration and Finance provides the platform for Georgia Tech's continuing success in achieving its mission of teaching, research, and economic development by leading, supporting and enabling institutional effectiveness in administrative, financial, information, and physical infrastructure services for Georgia Tech. Employees in the Division should demonstrate a commitment to a core set of values.
The Office of Grants & Contracts Accounting, located in the Dalney Building at 926 Dalney Street, provides post award accounting and reporting services related to sponsored programs managed by all academic units of the Institute (excludes Georgia Tech Research Institute).